Your Oklahoma Real Estate Expert
My Services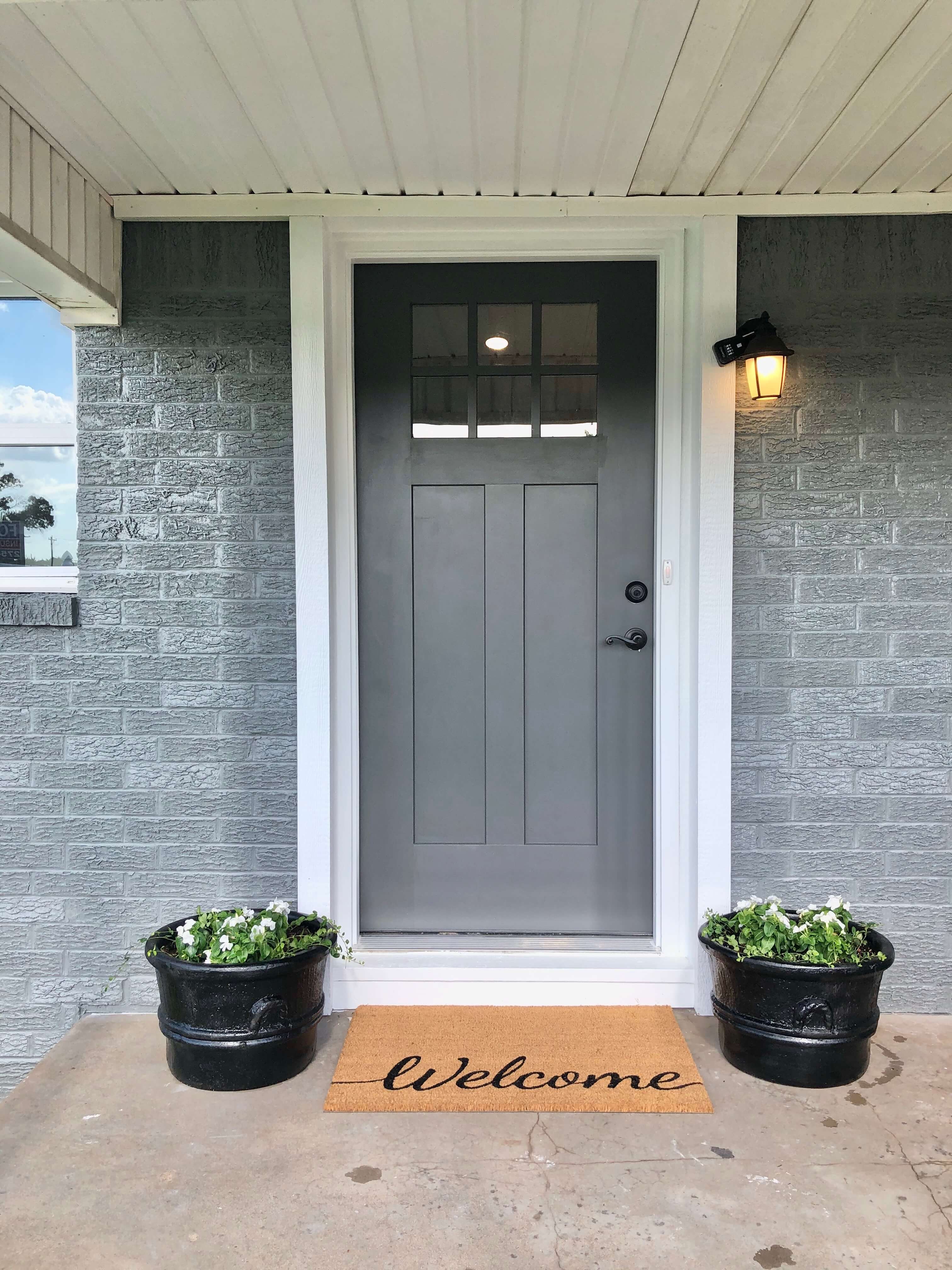 Buying
When you are looking for a new place to buy in Oklahoma, we can help you find the nicest homes!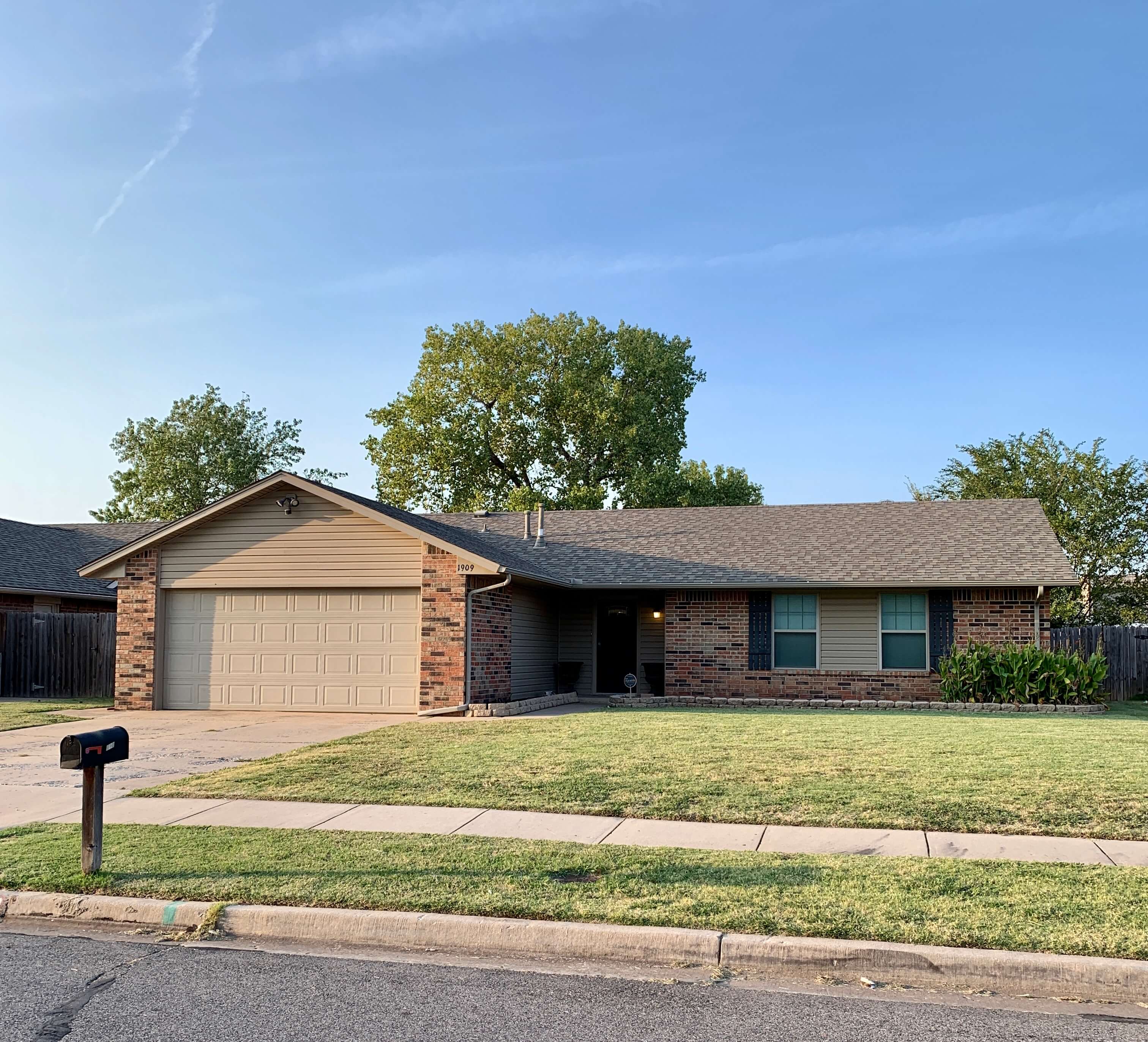 Selling
Your Oklahoma property is an important asset. Our sellers' assistance will make sure you get the best return on your real estate investment. Our team specializes in selling properties quickly!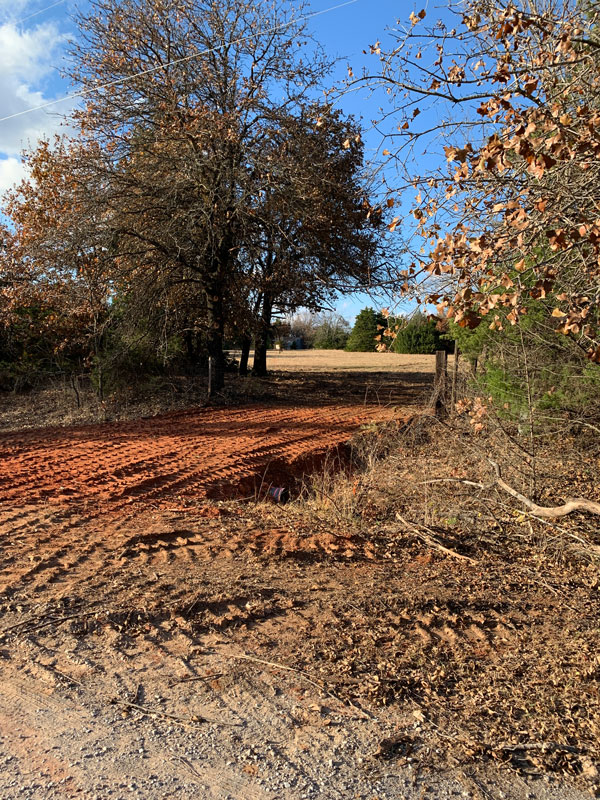 Entry Only Listings
You are in control of your listing and transaction! Our team can assist in getting your property on the MLS for a flat fee. Contact me for additional information.
Featured Listings
These homes are some of the best options on the market! We have curated these for you to start your search.
Why Dragonfly Realty's Listings Are Your Best Option!
01.
Great Return on Investment
Property values in Oklahoma have provided some fantastic asset appreciation for my clients over the last 10 years. Acquire property of value for your family!
02.
Fixer Upper Opportunity
Deeply discounted properties allow plenty of wiggle room for you to grow your investment portfolio whether it be renting or flipping!
Explore Oklahoma Lifestyles
Find the place that you can make your own.
Newest Homes for Sale
Select from the freshest homes on the market
Explore Cities
View homes in these nearby cities
Get over 12 years of experience on your side
You want the best you can to get the best home you can.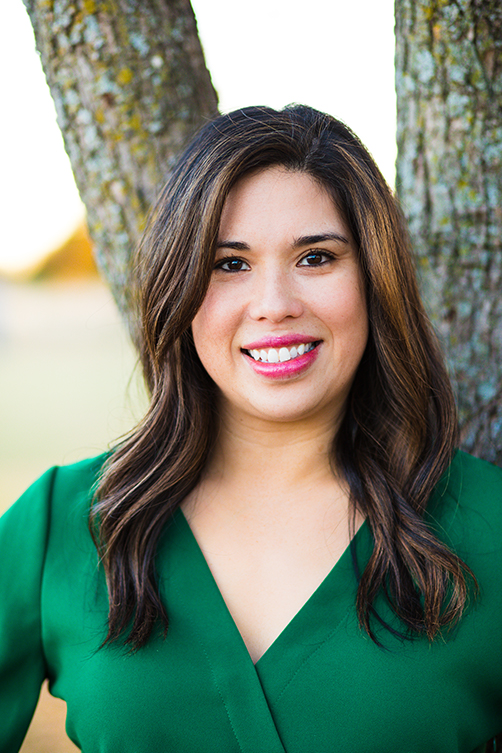 Managing Broker
As a real estate investor's wife, Courtney has been selling homes in the Oklahoma City metro area since 2007. She and her husband started out as home flippers and acquired rental properties. Courtney then learned to get her hands dirty quickly by doing demo work, painting, installing tile and just about everything else on renovating a home. As a deaf person, Courtney uses her hands to speak with American Sign Language. She became the first deaf real estate broker in the state of Oklahoma and prides herself on going above and beyond for her sellers and buyers!